Silver gemstone & crystal pendants...
Handmade with love 💜
Wire-wrapped with
925 Sterling silver
Shop easily and safely online, via e-mail or WhatsApp
Free shipping in NL from €50.
To other EU countries from €75
14 days free return policy
Always beautifully
gift-wrapped
Unique pieces...
Because no gemstone is ever the same and each pendant is handmade for you, with great care and attention to detail.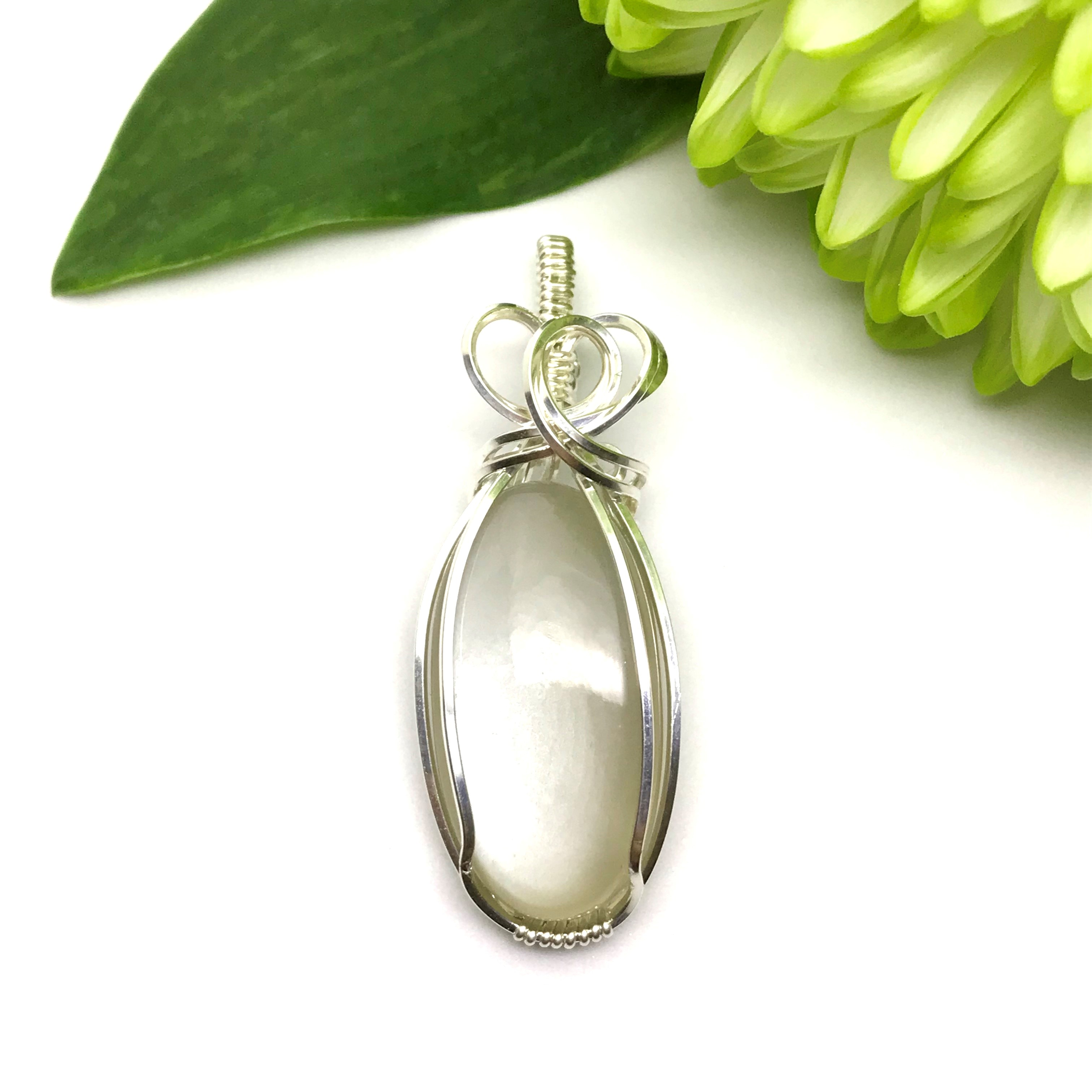 The best quality only...
Because every pendant is beautifully and artistically wire-wrapped by hand using 925 Sterling silver, the finest quality of silver there is.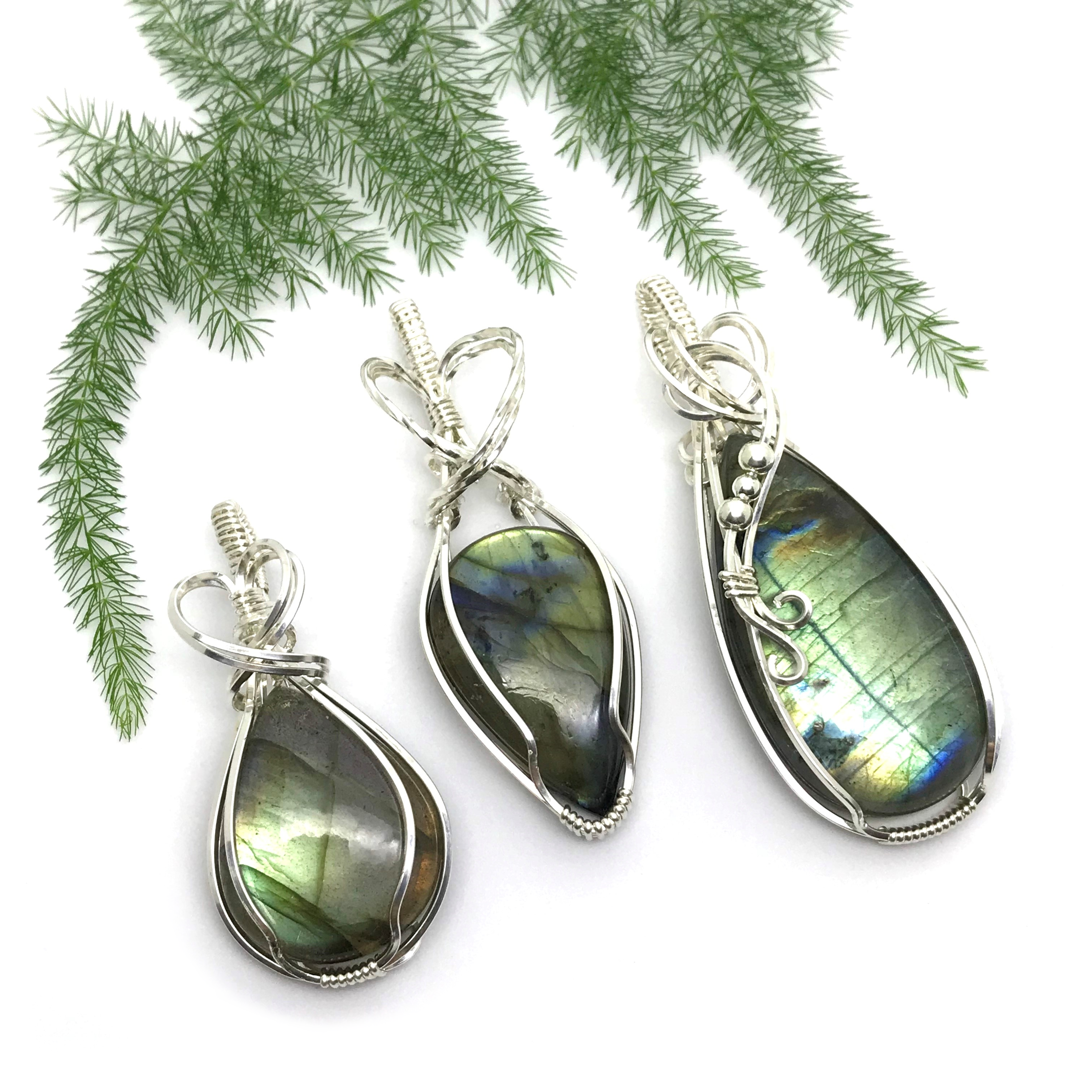 The perfect gift...
Because each pendant comes with:

✓ An adjustable 925 silver necklace
✓ A beautiful jewellery gift box
✓ A handy silver polishing cloth
✓ A unique certificate with the pendant's characteristics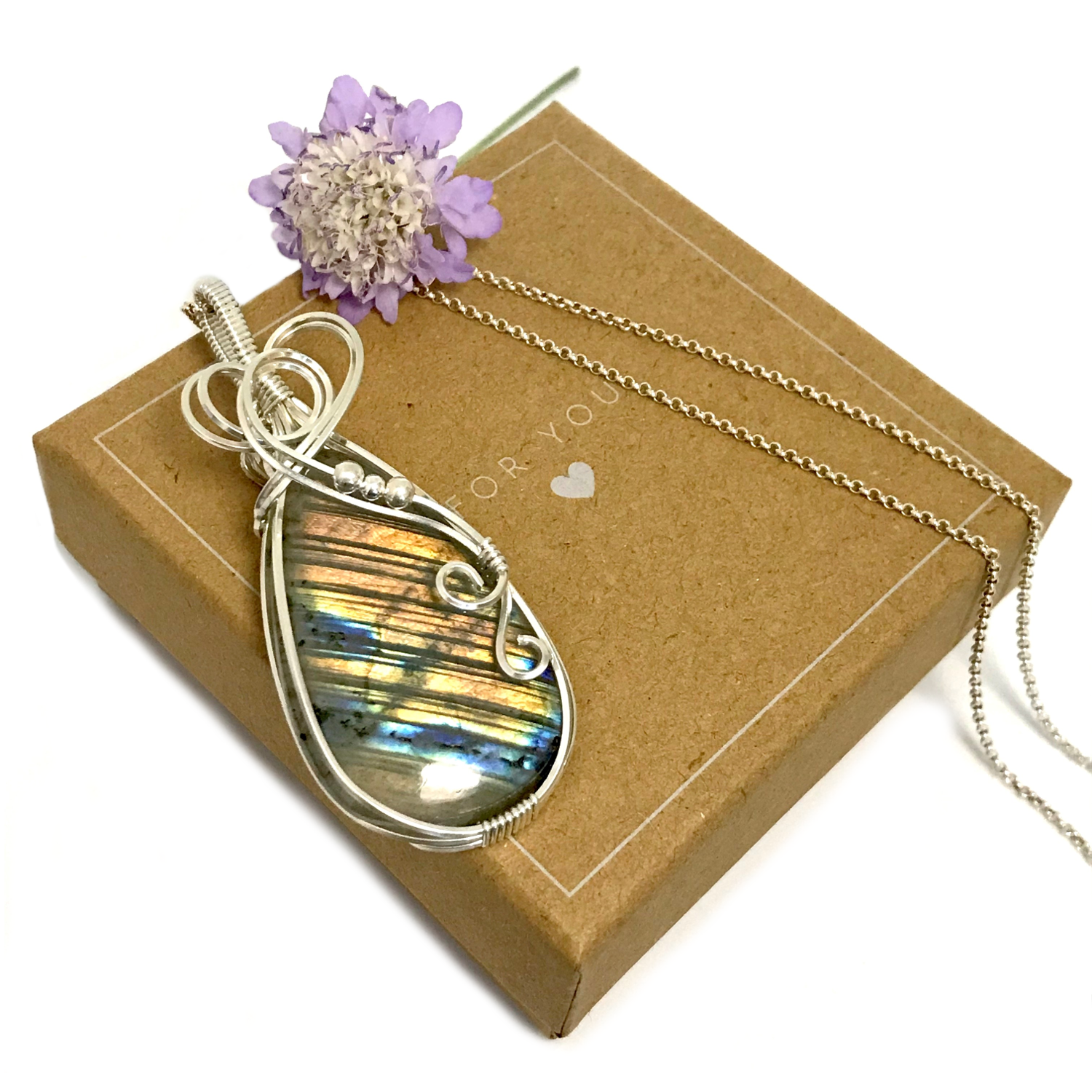 'Per la Mamma' Collection
Personalised, handmade necklaces, with initials and birthstones.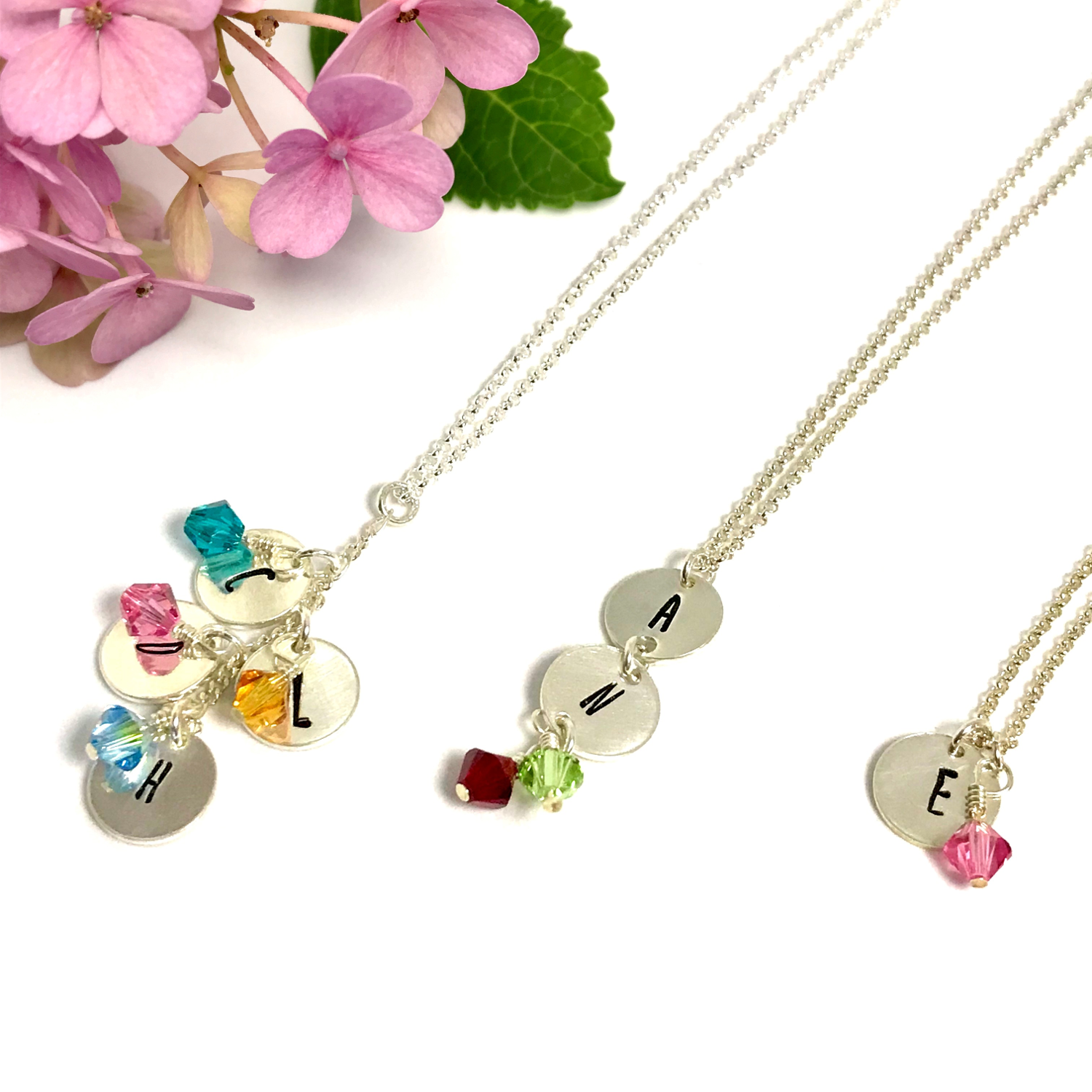 About O Creations
Where Dutch creativity & Italian style and elegance meet...♥
As a little girl my interest in jewellery was sparked by my Dutch grandmother's beaded necklaces. Each time I went to my grandparents, my grandmother let me play with one of her old black purses in which she had put all the necklaces she didn't wear anymore, together with some empty, carefully cleaned cream jars and a little silver spoon. Even today I'm still not quite sure what connection she saw between necklaces, cream jars and a silver spoon, but I sure had a great time playing with it! : )


Thanks to my Dutch-Italian roots and my family in France, I lived and studied in three different countries when I was growing up.

O Creations is based in the Netherlands, but sometimes I also work from Italy.
I definitely got my love for bright colours, flowers and sparkly things from my Italian grandmother. As a tribute to her and our special bond, one of my first collections of pendants in the shop carries her name, 'Salvatorica'.

As I like to give an extra personal touch to all my jewellery, many designs are named after a family member or friend that has inspired me. Furthermore, every pendant comes with a certificate stating its unique characteristics, such as the name of the design, the type of gemstone etc.

All the O Creations jewellery is personally designed, handmade, photographed and gift-wrapped by myself, with great care and eye for detail.

I have a passion for flora, fauna, genealogy and history, and I often like to get the inspiration for my designs by looking at old black-and-white pictures, jewellery that I received as a gift and, last but not least, all the beauty that nature and the seasons have to offer.
I dedicate a lot of time to carefully selecting my suppliers and the different materials that I work with, in order to offer my clients high quality, unique jewellery that they will love and enjoy wearing. Furthermore, I always try to work with environmentally friendly marketing and packaging materials.

I work with gemstones, either gemstone beads or cabochons, and Swarovski® crystals. The technique that I apply to make the jewellery is called wire-wrapping, and for this technique I use round, half round and square 925 Sterling silver wire.
If you have any questions, please don't hesitate to get in touch via e-mail info@ocreations.nl or WhatsApp +31 (0) 624479206. You can reach me by phone from Tuesday to Saturday from 14:00 to 18:00 hrs.

To connect with me on social media, please visit my Instagram and Facebook pages.

I'm looking forward to hearing from you!

Tot snel, a presto, à bientôt! : )

Olga
Founder O Creations